Congratulations on your decision to receive Insider Tips!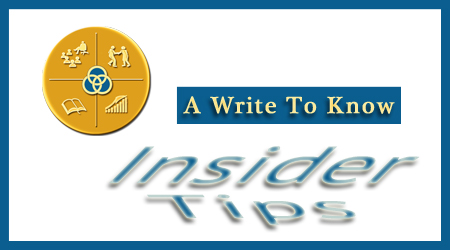 Your first tip is probably waiting for you in the email account you signed up with. If it's not there yet, check again in a few minutes.
After that, you can look forward to many more Insider Tips to help you:
   ➧ Develop a stronger company story and become a more impactful storyteller for your brand.
   ➧ Cultivate the power of relationship marketing to the nth degree.
   ➧ Attain the status and credibility that comes with being a published author … without having to do the work.
   ➧ Advance your brand to the forefront of your industry.
   ➧ Make a meaningful difference in the world.
In those same emails, we'll also be sure to let you know about upcoming workshops, hangouts, radio shows, podcasts—whatever we've got going on that will help you improve engagement and conversions by strengthening communication in your company. 
To your business success and life fulfillment,