Welcome to Green Pig Press!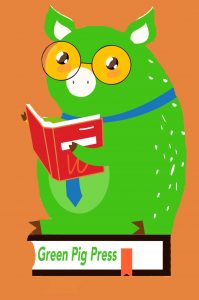 If you're looking for the best way to publish your book,
you've come to the right place!
Why Green Pig Press?
With Green Pig Press, you get all the advantages of self-publishing, PLUS marketing support.
What Makes Green Pig Press Your Best Publishing Choice?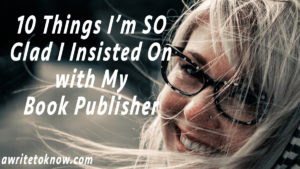 Instant Access – No need to hire an agent!
Quick Results – No need to wait a year and a half for your book to come out!
Professional Custom Book Cover Design – respectful of your desires, and you get the final say!
Top Quality Interior Book and eBook Formatting – honoring your input and feedback, with unlimited revisions!
Full Service Editing – but you get the final say on all edits.
Print, electronic, and audiobook distribution available worldwide!
YOU retain all rights, foreign and domestic.
The latest in Marketing Guidance to ensure that your book catches your reader's eye

Direct access

to ask any questions and resolve any issues that might emerge.

Assurance of Quality Reputation – Each and every Green Pig Press book meets specific criteria … so you can be proud to have our name on the spine of your book!
Contact: AWriteToKnow@gmail.com 
Use this subject line:
"New GP Press Manuscript Submission"
Or call Chiwah Slater at 1-442-615-0399.
[/vc_column_text][/vc_column][/vc_row]