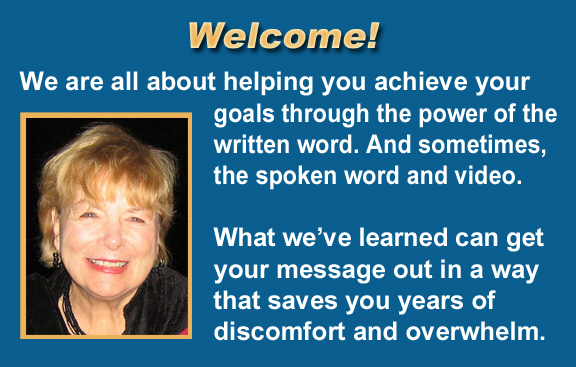 The One-Stop Author Shop
The main thrust of our services is to help you get the book written and published that will move you from where you are to where you want to be.
If you're in a business you want to boost to the forefront of your industry, we'll show you step-by-step how you can do that with a book—the easy way. Click here to find out more, or just head on over to the business section by clicking the "For Your Business" tab in the main menu.
If you're an individual with a how-to, nonfiction, or fiction idea or manuscript in some stage of completion, we'll hold your hand and take you from where you are now to that empowering moment when you become a published author. And we'll provide you with the knowledge you need to get your book out to the world. Read on!
Your book, YOUR way!
Writing a book is a big project. But we've never met an author who regretted having made the commitment. Why? Let us count the benefits:
A sense of accomplishment and enhanced self-esteem

The joy of self-expression

The satisfaction of knowing your book will help, educate, and/or entertain others

The recognition and respect that come with being a published author

A meaningful legacy that will live beyond the few years you walk this earth … .
You are a unique individual, and you have your own unique reasons for deciding to step into the shoes of the author. You may find healing emotional release through writing, or come to new conclusions as you rethink your ideas. Personal growth is almost inevitable as you move through the process.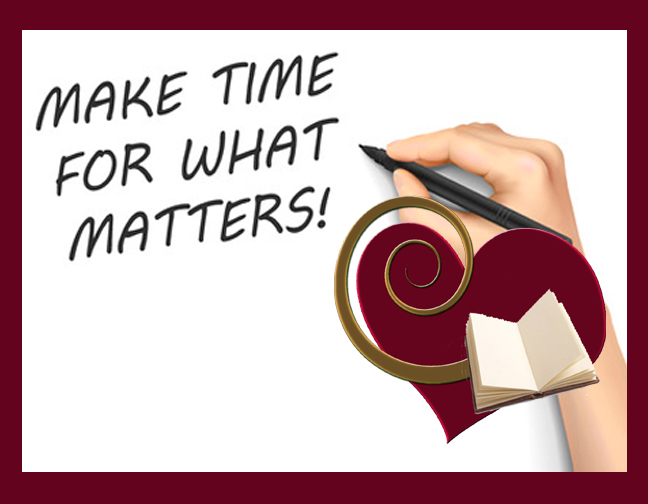 Can you become a published author in a weekend? Perhaps. If you have a detailed outline and work your tail off from dawn through the wee hours Saturday and Sunday in a pressure cooker, relentlessly driven by a demanding mentor, you might complete a first draft in a weekend. Will you enjoy the process? Maybe, if you're a strong type-A personality. If you're not, chances are that by the end of the weekend you will never again want to look at your own book.
Should you write your book in a weekend? Only if you're writing a book for your business and your sole objective is to get it done. Otherwise, you'll do better to take the time to invest your heart and soul in your book. Even if you decide to have us ghostwrite it for you, you'll want it to come from the core of your being.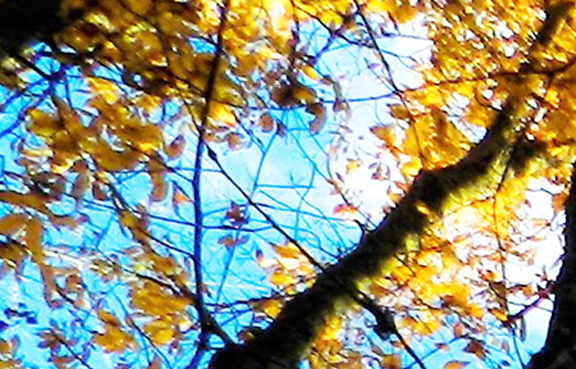 Teamwork makes authoring fast and stress-free!
You can rest easy—this is not one of those sites where you learn a few things and then are left to implement everything on your own. You can do it that way if you wish, but you'll get much further in a shorter amount of time leveraging the power of teamwork.
Make our team YOUR team
The best part is, you don't even have to build and train your own team! Why not do it the easy way? Make our team your team.
That's what we're here for—to serve you with top-quality do-it-yourself coaching and done-for-you services designed specifically to create a top-quality book that grabs your readers and won't let them go, one that communicates your ideas clearly and enjoyably—and then to get your book out quickly into the hands of tons of readers in your target audience.

What are your next steps?
Find out what clients say about working with us..

Check out the Resources tab at the top of the site to find the services you need.

SCHEDULE A CALL to discuss your idea or book in progress and discover how easily we can work together to make your authoring dreams come true!
To your authoring success,
Chiwah Carol Slater and the 'A Write To Know' Team