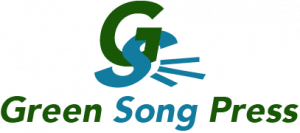 A delightful children's book about a plucky duck who insists on being all that he can be,
and about encouraging others to do the same.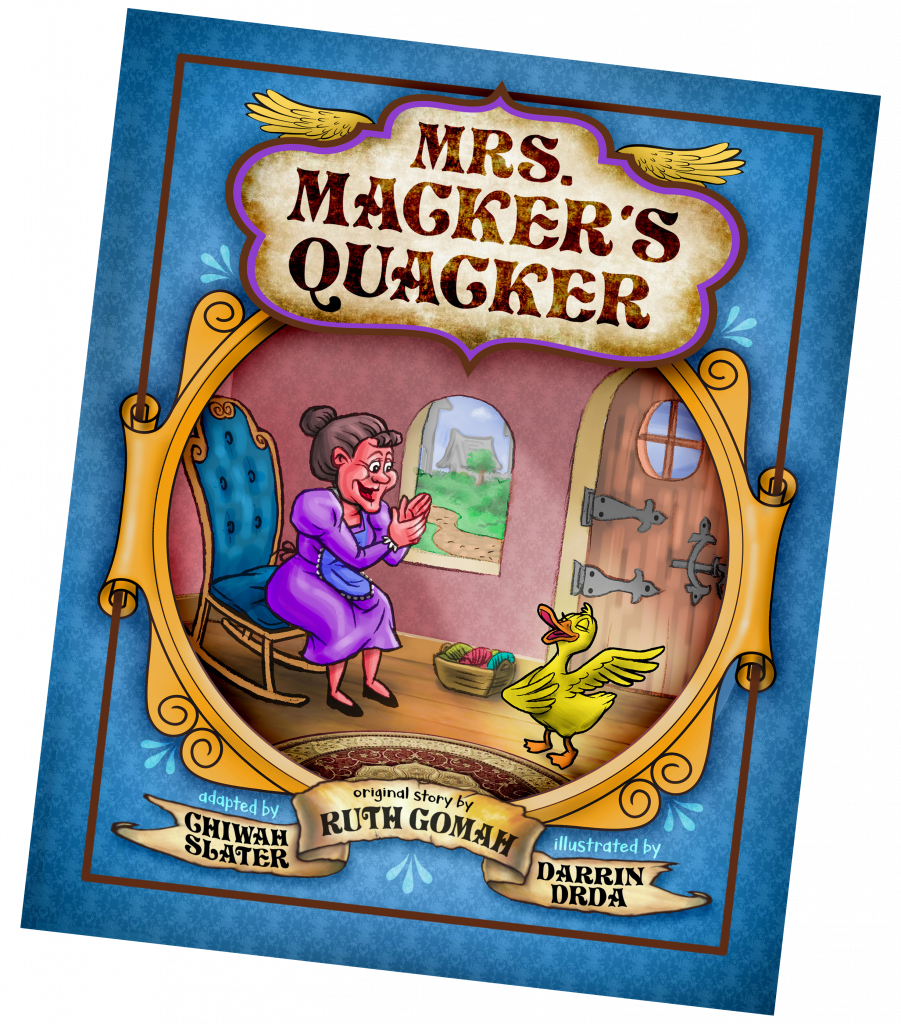 Pluck, a very special duck, has extraordinary talents. But no one knows, not even his friend Mrs. Macker. Watch what happens when Pluck decides to reveal what he can really do. Will he risk everything to share his talents and follow his dream?
This vibrant, fully illustrated children's story delivers fun and excitement while presenting powerful messages of standing up for yourself, taking risks, forgiving others, and valuing friendship—all in masterful verse that captivates the hearts of even older kids and adults.
Complete with questions and activities, this delightful book for ages 5-8 further engages children at home, at the library, and in the classroom.