Thanks for signing up to receive Insider Tips to …
Develop a stronger company story and become a more impactful storyteller for your brand.

Cultivate the power of relationship marketing to the nth degree.

Attain published author status and credibility … without having to do the work.

Advance your brand to the forefront of your industry.

Make a meaningful difference in the world.
But before you can receive your first Tips, you need to go to your inbox and click the confirmation link in the email we just sent you.
If you don't see the confirmation email from Chiwah in your email box, check your spam filter. If you don't see it there, refresh your screen. Remember, emails sometimes take a little while to arrive. Patience wins the day!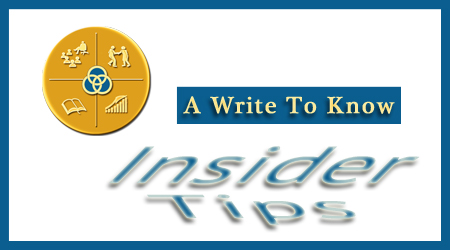 To ensure ongoing receipt of your Insider Tips, please be sure to whitelist both awritetoknow@gmail.com and bounces@netprosoftmail.com
in your email account. For easy instructions for doing that, go to https://blog.aweber.com/how-to-whitelist-us. 
The most common way to whitelist an address is to add it to your address book, white list, or safe list. If your email program is not listed at the above link, the most common way is to add the email to your contacts. If this is not an option, the help section associated with your email application should have instructions on how to whitelist an address.