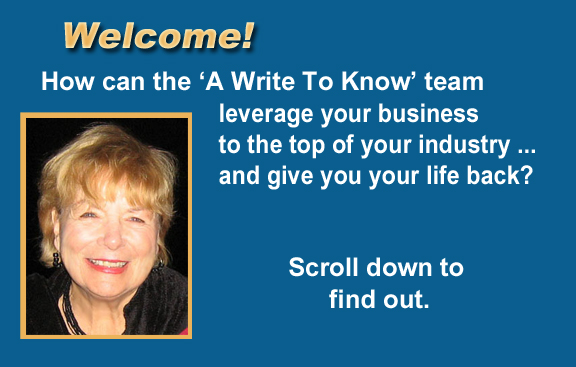 Are you struggling to do it all yourself?
Are you tired of struggling to make social media really work for you, create the line of products, design the email campaign, and build the buzz that will make the difference between just hanging on and crushing it with your online marketing?
The truth is, it's almost impossible to do all that by yourself.
What's the solution?
You probably already have a pretty good idea as to all the things you're not getting done. The question is, what can you do to change that?
Rest easy, you've come to the right place.
If you're in business not only to turn a profit, but also to make sure your entrepreneurial vision manifests in its highest form—setting you up to serve your customers or clients so well they become raving evangelists for your company—here you will find the tools you need to accomplish that. With ease.
We'll help you communicate your mission and vision in a way that:
• Sets you up as the undisputed authority in your arena, making your company the obvious choice for prospective customers and clients;
• Forever clarifies the driving force behind everything that goes on in your company, ensuring that every piece of output presents a congruent image;
• Frees you up to put your time and energy where they should be: on keeping your company on purpose and moving forward in your chosen direction.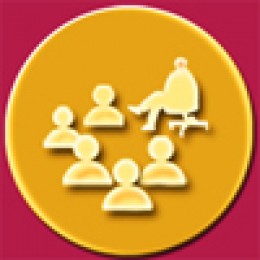 Secret Tool
What guarantees you'll WOW! your audience every time?
Business Storytelling
Learn how to make better use of the power of story.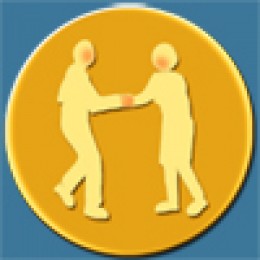 What's Missing?
What one easy thing could you do to skyrocket your results?
Marketing Leverage
Squeeze more juice out of every piece of content.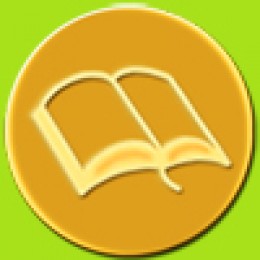 The Best Kept Secret
What's the best tool for cloning yourself and leveraging your results?
Author = Authority!
Discover all the things a published book will do for your business.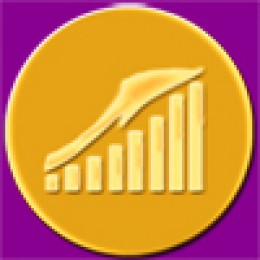 Staying the Course
What's the most reliable guarantee of steady growth for your business?
Branding Strategy
Learn the secret to creating a stronger, more congruent company image.
 We'll put feet on your mission and vision, to bring you solid results.
Done-For-You email campaigns, reports, books, ebooks, podcasts, and press releases keep your message focused, so that the image you present is clean, clear, and irresistible to your ideal customer or client.
You acquire the status and credibility of being a published author … without having to do the writing.
You gain you the tools to educate your clientèle and staff or outsourcers … without wasting time repeating yourself.
You'll attract the media attention to skyrocket your business … so you can live the life of your dreams.